Demonetisation - A Blessing In Disguise For Gems and Jewellery Industry
News
Gems jewellery |
By: Mansi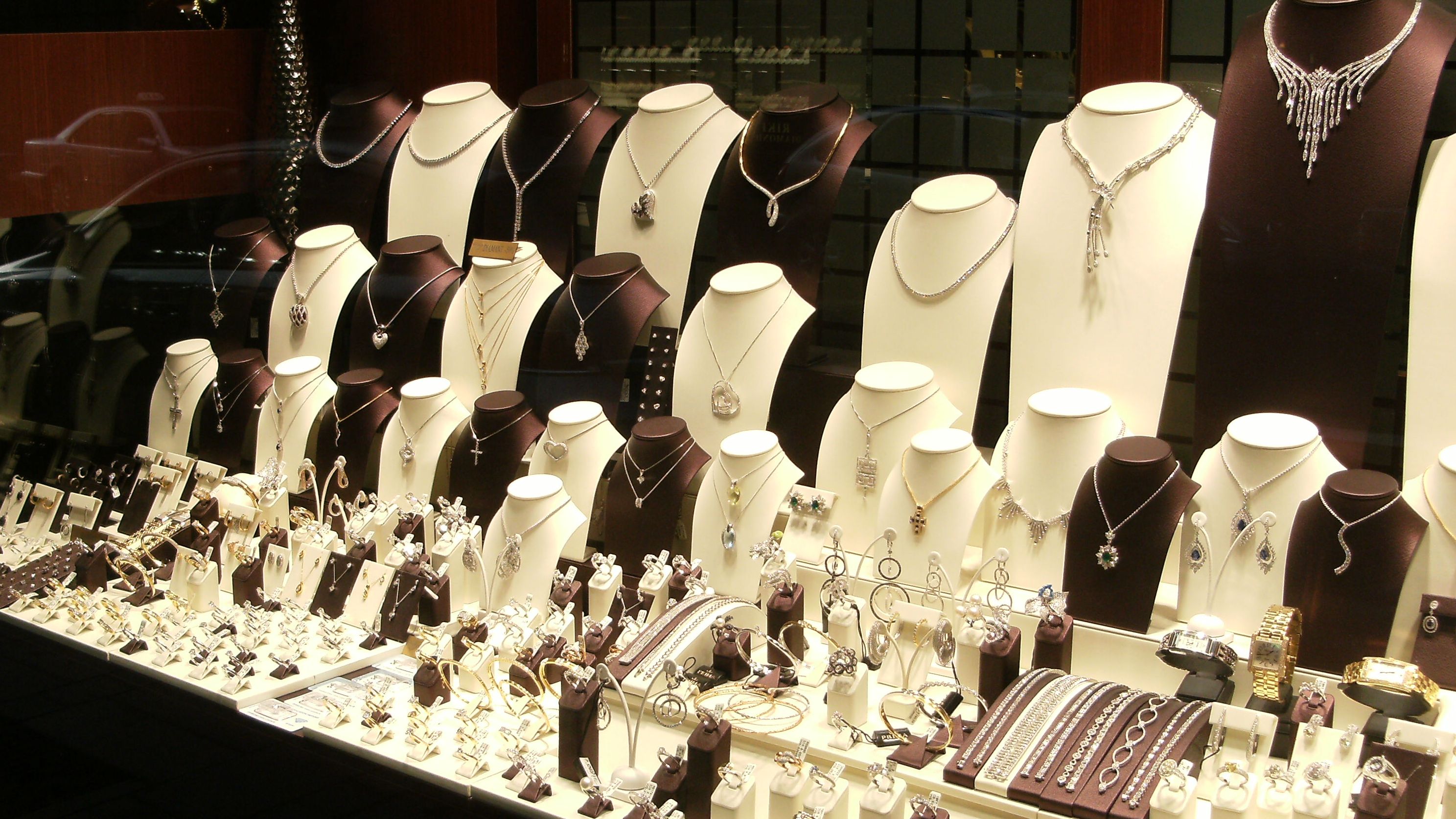 ---
The Gems and Jewellery Industry in India has always experienced loyal customer footfalls. This was due to an unorganized sector where local habits and discreet transactions made dealings easier. This has changed now.
The past decade has witnessed a change in the pattern of consumer behavior. The customers as well as the merchants, are gradually shifting from the unorganized to the organized sector.
Gold jewellery makes up for 80% of the Rs. 3,00,000-crore gems and jewellery market of the country. The organised segment accounts for 22% while the unorganised one, comprising local and independent stores makes up for 78% of the retail gems and jewellery market.
Some Jewellers in the organized sector believe that demonetisation is a blessing in disguise for the Gems and Jewellery Industry since people will have more faith in Gold, Silver and Diamonds than the currency. The business will gradually thrive.
All India Gems and Jewellery Trade Federation chairman Sreedhar G V said although unorganised sector jewellers could face some problems initially, demonetisation would help them get organised.
Source: Financial Express ​