Chandan Haar means which joins together strands of pure gold chain.
As per our traditional indian wedding Chandan Haar is the traditional jewellery which every gujrati bride will be seen wearing Chandan Haar on her wedding day.Chandan haar also compliments the auspicious red and green colours of the Vadhu's Parnetar saree and Gharchola Odhni.
This piece of jewellery is an ode to Lakshmi,the Goddess of Wealth.
Soni Chandulal Raghavjibhai
Ahmedabad, India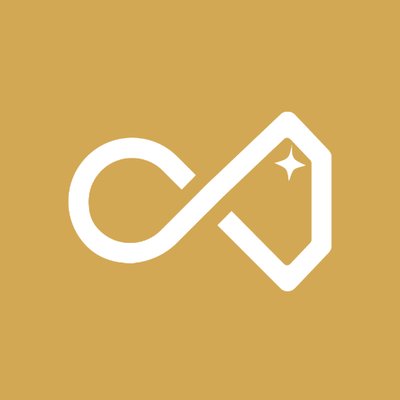 1 Products

Intrested In Selling

Gold Jewelry