PM Modi Intends To Make India Become International Diamond Trading Hub
News
Business |
By: Ruchi Shah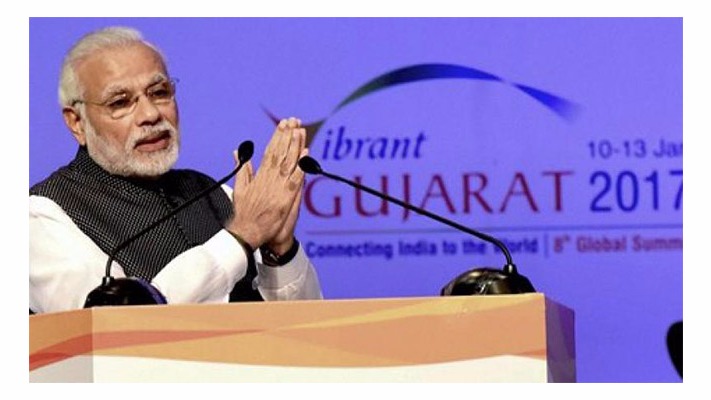 ---
Prime Minister Narendra Modi nudged the Indian diamond industry to aim at becoming an international trading centre and "preferred destination for manufacturing".
Addressing the golden jubilee celebration of Gem Jewellery Export Promotion Council at Mumbai through video-conference last week, he further added, "Our aim is to make India a preferred destination for (diamond) manufacturing. We are already a cutting and polishing hub. My intention is to make India an international diamond trading hub."
India has made rapid strides to become the world's largest manufacturer and exporter of cut and polished diamonds, the PM noted.
The Prime Minister said, in the past 50 years the gems and jewellery sector has accounted for USD 475 billion of exports. This is despite not having domestic production of either gold or diamond.
"Skill India initiative seeks to make sure that new attempts are made to ensure that the workforce has the necessary skills to contribute to the economy of the 21st century. The gems and jewellery sector employs 4.6 million people, out of this, 1 million are in the diamond industry alone.
Thus, the Gems and Jewellery sector is a prime example of the potential of Make-in-India and Skill India," Modi said. "This sector has come a long way from where it was. However, it is still far, far behind where it should be, he said.
Prime Minister concluded by saying, "E-commerce makes it easier to establish direct contact with end-users. This is a golden opportunity for our industry as it can think of encouraging its start-ups by young entrepreneurs who can create a growing market from made-to order gems and jewellery."
Jewelxy is one such eCommerce portal that offers the best of Digital India, connects individuals of Gems and Jewelry industry and keep one and all updated with latest happenings and trends of the industry.
To stay updated with the latest news and trends, Register here.
Source: Deccan Chronicle