Indian Gems and Jewellery Industry FY17 Results Are Out and Hopeful
News
Gems jewellery |
By: Ruchi Shah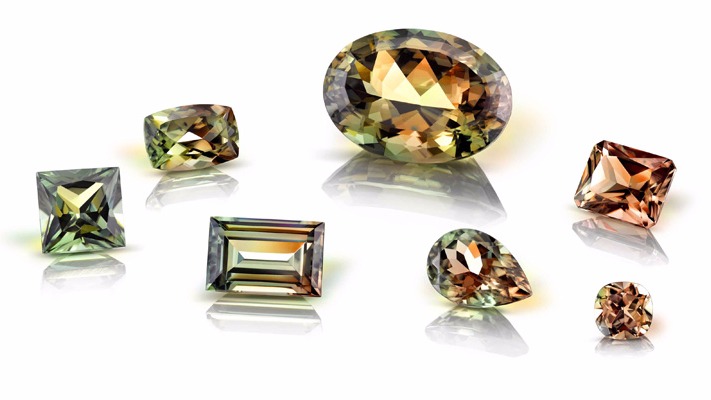 ---
During fiscal 2017, India exported $43.2 billion which indicates a rise of almost 10% over the previous fiscal export figure which stands at $39.2 billion. The trade body GJEPC said in its release last week that the FY17 gems and jewellery exports figure accounted for 15.7% of the country's total exports.
Gross exports of cut and polished diamonds recorded a growth of $20.7 billion in FY16 which has now risen in FY17 to $22.8 billion. Gold Jewellery exports during the year rose to only 2% to $8.7 billion. While silver jewellery had a sharp rise to $4 billion, a generous 36% increase. Rough diamond also increased to $1.5 billion from FY16's $1.2 billion, a 28.2% raise.
Not everyone saw increase. Coloured gemstones exports dropped by 3% to $420 million in FY17 to previous year's average $433 million.
UAE accounted for the most demand of about 32% while Hong Kong and USA stood at 30% and 23% respectively. Rough diamonds also saw increase of 21.6% in FY17 from last year's $14.1 billion to $17.1 billion.
GJEPC is current devising a strategy named Vision 2022 to enable India to attain global leadership in the global gems and jewellery industry to mark the 75th year of India's Independence. Praveenshankar Pandya, chairman, GJEPC, said, "The strategic focus will be on exports, training & education, employment generation, value addition and sustained marketing," Pandya said. "We are in the process of creating jewellery park in Maharashtra and 10 common facility centres across India," he said.
Source: Times Of India