3 Reasons Why 2017 Is A Promising Year For Gold
News
Gold jewellery |
By: Mansi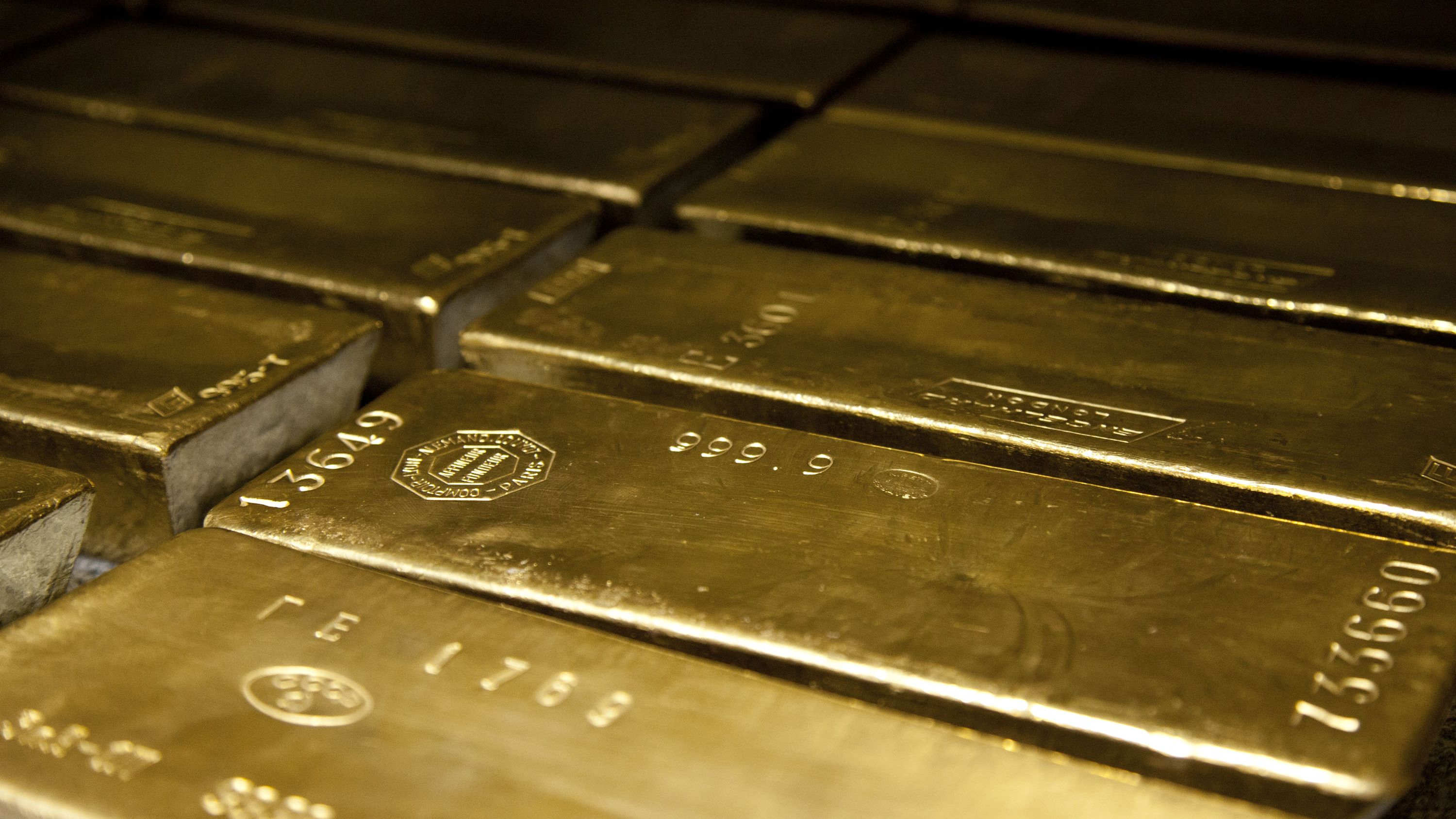 ---
Global stocks have been strong since the American Presidential election. Investors are anticipating that Trump's anti-regulation, pro-growth plans will stimulate global corporate profits. But these policies might face political obstacles and will take time.
President Donald Trump recently said that the U.S. dollar is "too strong." The dollar is up 2 percent since the election, but for Trump to bring manufacturing jobs back to America, he will need it to weaken. As gold and the dollar usually trade in opposite directions, a softening dollar will be positive for gold.
Black swan events usually ignite gold prices. These are usually unexpected events that have outsized and serious ramifications, for example the global economic crisis of 2008. The unpredictability of some of President Trump's early actions in office, and the poorly thought-out implementation of some of the new government's policies, suggest that a black swan (which by definition is almost impossible to predict) may emerge from the depths.
Gold market is likely to see fresh demands from Islamic investors. The Sharia Gold Standard will stimulate gold demand across Muslim markets like Malaysia, the UAE and Saudi Arabia, where Islamic Finance is well established. Indonesia and Pakistan are pushing for Islamic Finance to play a greater role in their economic infrastructure.
Lastly, President Trump's ban of immigrants from seven predominantly Muslim countries, and the ensuing backlash, adds to the uncertainty many Muslims face around the world. The 1.6 billion Muslims of the world may increasingly be able to invest in gold as a hedge. Hence, a major new source of gold demand is arriving via Islamic Finance.
Overall, these three possibilities indicate that it might be a good year for Gold and therefore Gem & Jewellery industry.
There is possible weakening of American Dollar. This would result positive for trade in Gold.
Events like Black Swan that might ignite Gold prices
A new and major source in Gold demands from Islamic finance.
Source: Business Insider