GJEPC expecting reduction of Import Duty on Gold in upcoming Union Budget
News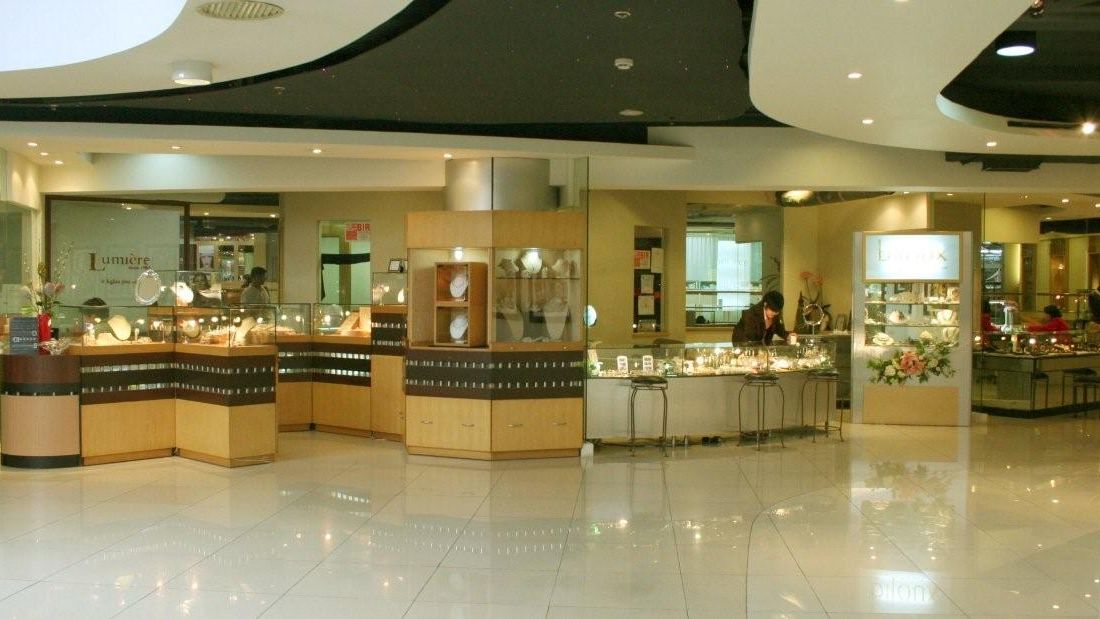 ---
The Gems and Jewellery Export Promotion Council has proposed to the Government of India to slash the Import Duties on Gold to around 5% in the upcoming Indian Budget. The move has been made to curb the grey market and boost organized players.
GJEPC Chairman Praveen Shankar Pandya was quoted as saying that GJEPC has asked the Finance Minister Arun Jaitley to reduce import duty on Gold below 5 percent. Any duty that is above 5 percent encourages growth of the grey market.
The current high import duty of nearly 10 percent negatively affects the gems and jewellery industry due to blockage of high amount of capital. This creates gold trafficking through parallel channels.
Besides import duty reduction, GJEPC expects the Central Board of Direct Taxes to provide relief to the trade through charging of penalties in case adequate transfer pricing records are not properly maintained. Praveen Shankar also stated that the current process of levying penalties is impractical.
Other suggestions by the GJEPC include requesting the NIL rate of duty on diamond export under GST regime based on the equivalence principle. GJEPC has also demanded that the Customs allow job work for diamond, precious and semi-precious stones.
Source: Economics Times