India's Demonetization Affects Dubai's Gold Sales
News
Gold jewellery |
By: Mansi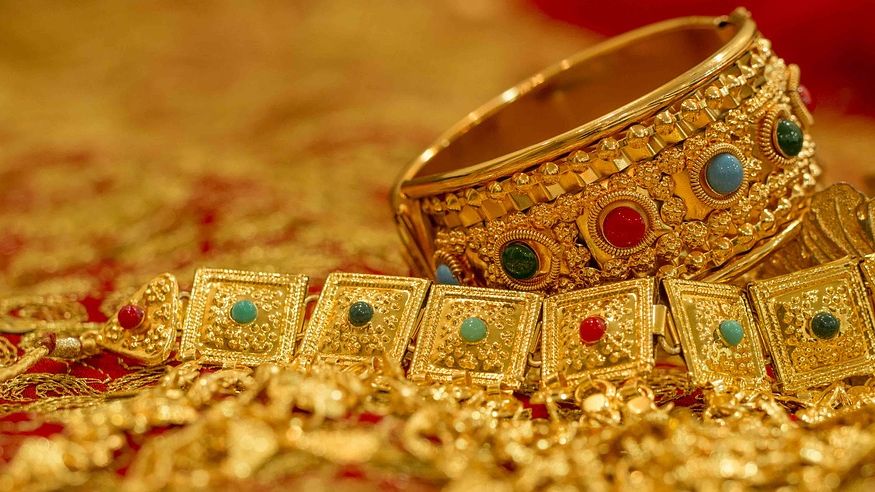 ---
Dubai's Gold Souq market has been witnessing a record low of visitors from India due to demonetization. Single-store operators have been the worst hit according to a recent report in Gulf News.
Rupee-Led transactions in a good year amount to nearly 15-20 percent of the total sales and go even higher when Gold Prices fall. However, the Chinese buyers have contributed to the sales but it is nowhere near the levels of Indian visitors. That's because the Chinese prefer 18-karat gold when compared to the 22k gold that Indians usually go for.
According to Abdul Salam K P, board member of the Dubai Gold and Jewellery Group. Indian visitor holding sizable currency would exchange it in Dubai and convert it into Jewellery. With demonetization since surplus cash is not available this cannot be done. Same goes for currency that is unaccounted, which is why the steep fall in purchases has been observed.
Currently, the market does not accept discontinued currency needs keeping in mind strict guidelines. As a move to crack down on black money, the Government of India announced overnight demonetization drive on November 8, 2016 where the high value denominations of Rs. 500 and Rs. 1000 were discontinued.
Source - India Post