Youngsters in India Prefer Silver Over Gold Jewellery: Gems And Jewellery Council
News
Gold jewellery |
By: Ruchi Shah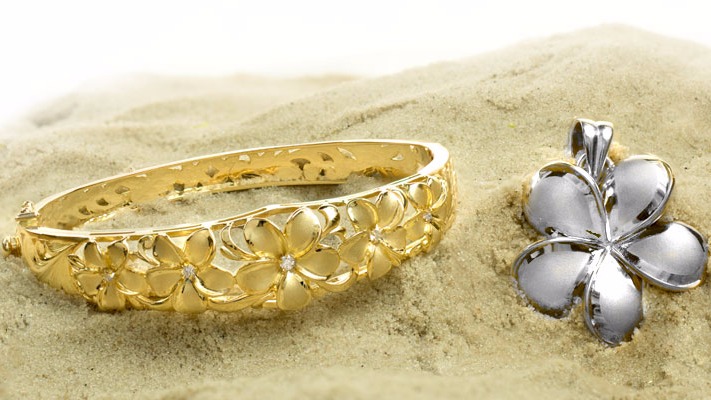 ---
Chairman of the Gems And Jewellery Export Promotion Council (GJEPC), Mr. Praveen Shankar Pandya, in an interview with BloombergQuin says, "Silver jewellery exports from India jumped more than 30 percent in the last financial year as millennials prefer it over gold"
India is one of the world's largest gems and jewellery exporters. India has shipped jewellery worth more than Rs 2.38 lakh crore in the last financial year. This is further expected to grow in double digits during the financial year 2018, according to GJEPC's estimates.
However, the biggest contributor to exports still continues to be cut and polished diamonds. It grew at 12.32 percent year-on-year. The US, buying Rs 1.52 lakh crore worth of the precious stones, became the biggest importer.
Diamond exports have been the reason of growth of Gem and Jewellery industry in general. They have clocked about 10.24 percent. The American economy has revived and that is one of the major reasons for the exports to rise, says Mr. Pandya.
Further reports say that the United Arab Emirates still continues to be the biggest importer of gems and jewellery from India, followed by Hong Kong and then the US, according to data released by the GJEPC.
With the growth in Gems and Jewellery industry, the prospects of Gems and Jewellery businesses are shining bright. Register free on
Jewelxy
to go Digital and make the most of your Digital Shakha during this period of growth.