Shandong Finds Chinas Largest ever Goldmine
News & Update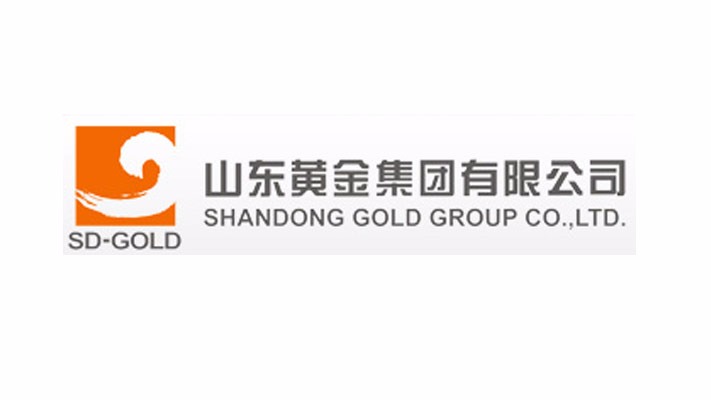 ---
Shandong Gold Group Co., China's No. 2 producer by output, said it has discovered deposits in Xiling, eastern China that could be the nation's largest discovery as it pushes to add reserves.
World-class gold mine is alleged to have 382.58 tons of reserves, with a potential value of more than $22 billion (150 billion yuan). This was announced by Shandong Gold Group Co Ltd during its press conference in Beijing on March 28, 2017.
The volume could reach more than 550 tons once exploration is completed in two years, which would make it China's largest mine. Once operating at full capacity, the mine is alleged to have a life of 40 years, according to the statement on a provincial government website.
According to reports, Xiling gold deposit is more than 2,000 meters long and part of it has a thickness of 67 meters. At present, 382.58 tons of gold reserves have been prospected with an average gold grade of 4.52 g/t. Resultantly, 550 tons of gold resources with more than $22 billion potential of economic value can be expected over next two years. If we assume the production on a scale of 10,000 tons every day, the gold deposit can be likely to produce gold continuously at full capacity for 40 years.
Chinese gold companies are already stepping up their search for domestic deposits. They are eyeing acquisitions as the nation seeks to increase reserves by 3,000 tons to as much as 14,000 tons by 2020, the Ministry of Industry and Information Technology said last month.
The gold mine is located in the Laizhou-Zhaoyuan region of North-West Jiaodong Peninsula, East China's Shandong. The special geological characteristic of this region is said to help form the country's major gold deposits cluster, which has the largest gold reserves and production in China.
Register here on Jewelxy to stay up-to-date with the latest in Gem and Jewellery Industry worldwide.
Source: AOJ E-NEWS ; China Daily, Image Source