Jewelry Manufacturing Market: Growth and Forecast. A TMR Report
News
Market Trends Report |
By: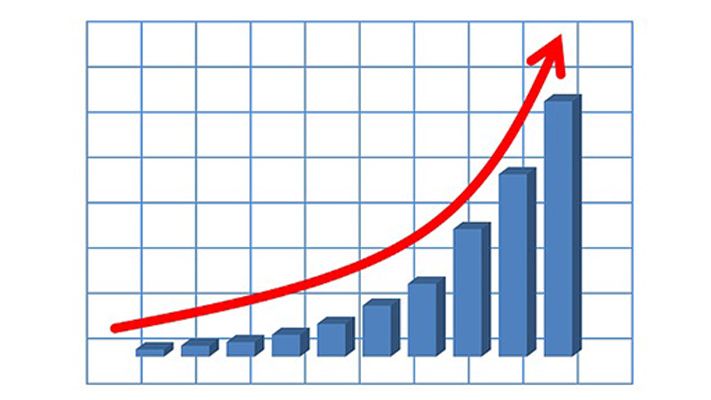 ---
Transparency Market Research, a global market intelligence company providing business information reports and services recently published a press release on Jewelry manufacturing market. Here they reviewed and analyzed global jewellery manufacturing market in terms of global industry size, share, growth, trends and forecast till 2024.
Gold and platinum jewelry accounts for the largest market share compared to Pearl, Gemstone and Diamond jewellery market. The major factor driving the jewelry manufacturing market is the increasing demand for jewelry products from especially younger female consumers. Steady increase in the disposable income of consumers globally is another factor fuelling the growth for the jewelry manufacturing market.
TMR also adds, the growth of branded jewelry is also another factor which is fuelling the jewelry manufacturing market globally. The young consumers wear branded jewelry as a means for self realization. Additionally, brand loyalty of the consumers too adds up driving the jewelry manufacturing market globally.
Geographically, U.S. alone accounts for almost 70% of the industry revenue, says TMR. Asia Pacific is the second-largest market for jewelry manufacturing owing to the high population and the increasing disposable income of the consumers. Europe is the third largest market for jewelry because of the low population.
TMR names Richline Group, Tiffany, James Avery Craftsman, Cartier, Bulgari, Gitanjali Gems, D Swarovski & Co., Pandora and Kingold Jewelry as some of the major players competing in the jewelry manufacturing market.
To stay updated with the latest news in Gems and Jewellery industry, Register Here.