Diamond News: Rapaport Weekly Market Comment May 2017
News
People & Community |
By: Mansi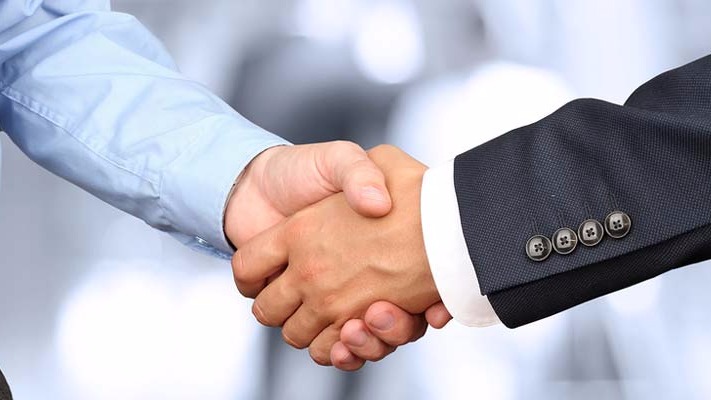 ---
Rapnet reports mixed mood as dealers prepare for Las Vegas shows. Slow polished market lacking the usual pre-show buzz. Suppliers are looking to assess retail atmosphere ahead of 2017 holiday season. Major jewelers are under pressure as Tiffany shares plunge approximately -8% after 1Q sales +1% to $900M, net earnings +6% to $93M. Signet Jewelers shares slump about -9% as 1Q sales -11% to $1.4B, profit -52% to $70M, outsources credit portfolio.
Rough market looks resilient. US March polished imports -3% to $2B, polished exports +7% to $1.6B. De Beers is to start polished auctions in June.
Fancies: There has been steady demand for Pears in the Far East, with Ovals overtaking Pears as the strongest shape in the US. A shortage of fine-quality large Pears and Ovals is witnessed. However, cushions are stable. Emeralds are selling better than Princesses. Some demand for big fancy shapes, but buyers are extremely picky. Improving demand for Radiant, 3.01 to 9.99 ct., D-I, SI1-SI2 elongated stones. There is however large price difference between excellent- and average-cut fancies. Off-make, poorly cut fancies illiquid and very hard to sell, even at very deep discounts.
India: Activity has been relatively slow, with some dealers still on vacation through May school holidays. Very few overseas buyers were found in the market. The expectations are rising for Las Vegas shows. Steady demand for very small -2, SI goods. Stars, melee and piqué goods have been slow. Good market for 0.30 to 0.40 ct., D-J, VS-SI, 3X diamonds. Rough trading buoyant as manufacturing levels continue to rise.
United States: Polished trading slows ahead of Las Vegas shows. However, many wholesale and retail jewelers are still unsure about their attendance. Shortage of nice 1.50 to 3 ct., G-H, VS2-SI1 (3X, none) diamonds. Similar scarcity of top-make pear shapes. Jewelry sales is steady, with good engagement ring demand as summer "proposal" season begins. Center stone with pavé setting is rising in popularity.
Belgium: Market is steady, but European buyers are cautious after Manchester terror attack. Good dealer demand for 0.30 to 0.40 ct., D-J, VS-SI, RapSpec A2 and improving demand for 0.50 to 0.80 ct., D-J, VS-SI diamonds. Steady Chinese demand, while US orders have been weaker than usual before Las Vegas shows. Rough market is strong, with good energy after Antwerp Rough Week that began May 10.
Israel: Sentiment positive despite sluggish trading as more than 60 Israeli companies are participating in the JCK Las Vegas show. Large volumes of goods are out on memo for the show. Monthly "Blue and White Day" boosts activity on bourse trading floor. Good demand for 0.30 to 0.49 ct. goods. Melee market has been quiet, with suppliers giving strong discounts for bulk inventory orders.
Hong Kong: Polished market is stable during traditionally quieter period of the year. Dealers focused on lower colors and clarities, reflects shift in consumer demand toward lower qualities and price points. Hong Kong jewelry sales have been sluggish due to reduced tourist traffic. Sales in mainland China have been positive as more luxury consumers are buying local. Oval-shape fancies are gaining the popularity.
Stay with the latest in Diamond sector of Gems and Jewellery industry thru the globe. Register here for free on Jewelxy.
Source: Diamonds.net