How Does Digital Marketing Work for Gems and Jewellery Businesses?
Gems and Jewellery
Gems jewellery |
By: Mansi Soni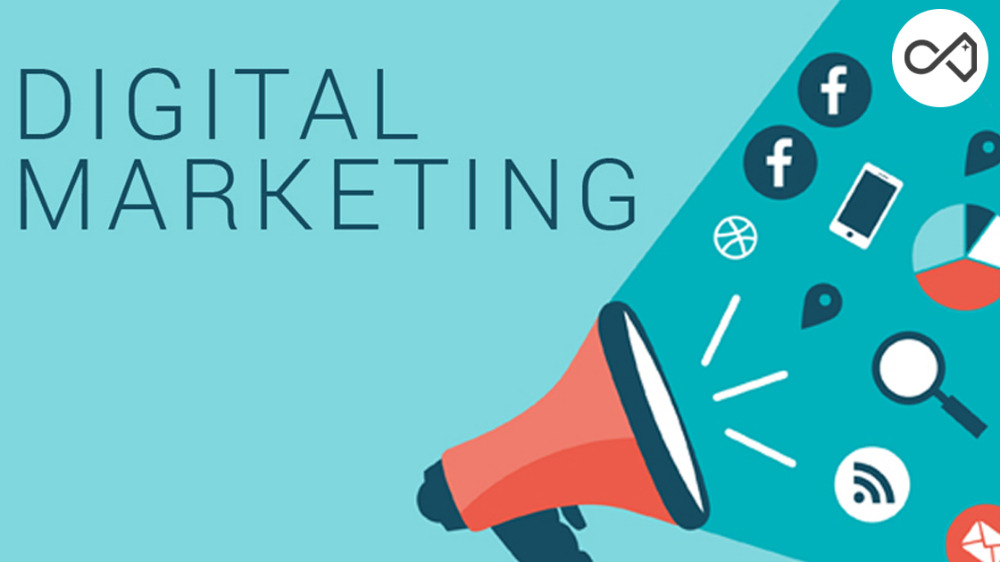 ---
Businesses across all industries are after consumers categorized broadly as Millennials and Gems and Jewellery industry is no exception. Millennials who enjoy being glued to their smartphones and are online almost all the time on devices connected to the Internet in one form or the other need to be reached out to accordingly. Digital Marketing works due to these changing consumer preferences. The consumer of today, the Millennials, begintheir purchase Journey online.
1. Buying Process Begins With a Need or Want
Desire is the first step towards purchasing something. During this stage, the consumer has a remote idea of what he wants. He then goes online and looks at his favourite celebrities, trends and other relevant images that suits his need. Once he has a rough idea of the kind of design s/he is looking at, he moves on to the next step. For Gems and Jewellery industry wholesalers and traders, their B2B customers, first proceed with an on-ground research followed by identifying what's trending through a detailed online search.
2. Searching for The Best Information to get what they want
Now comes the part where they understand the details of what they want, the quantity, the prices, the quality, a broad idea of their affordability. These sources of information can range from anywhere to print, radio, television, and Internet advertising. This is also the time that people read a lot of reviews and ask for reviews from friends and family. The most popular form of research is now through Google or other popular search engines online like Yahoo, Bing etc.
A 2015 research study done by McKinsey suggests that nearly 75% of online Luxury purchases online are derived from the Luxury Brands that the Consumer considers during the First step of his buying journey. That's why it matters that your business listing appears in the first few pages of a simple keyword search on the Search Engine – VISIBILITY MATTERS!
3. Evaluating The Best Choice
Your customer will consider the choices he has available and will try and go for the best deal that assures optimum quality in a budget that he can afford to spend. However, after sales service, market goodwill and convenience will play a big role here. This is where good branding comes into picture. Your customer needs to trust your Brand Name when making that purchase – BRANDING MATTERS!
4. Making The Purchase
This is the step where the Customer actually makes the purchase. Whether your potential customer will reach this step depends on the above factors in addition to added convenience. This includes flexible modes of payment - Cash, Offline Payment, Net Banking, Credit Card, Debit Card and of course, secure way of payment if it's being done online – FLEXIBILITY & INNOVATION MATTERS!
5. Evaluating The Purchase Plus Feedback
This depends on the quality of your product, the time it took to deliver it, the ease of the products reaching the customer and of course, the customer's convenience and affordability through the whole experience. Customers who return to your Brand usually feel their connection with Your Business as a Brand – CUSTOMER IS ALWAYS RIGHT!
Make the best use of expert advice for the specific Digital Marketing needs of your G&J Business. Reach Jewelxy today. Register for FREE here.
Read Next: 4 Ways You Can Grow With Business Networking In Digital Age