Worlds Top 5 Places To Buy Gemstones at Whole Sale Price
Whole Sale Gemstones
Gems jewellery |
By: Ruchi Shah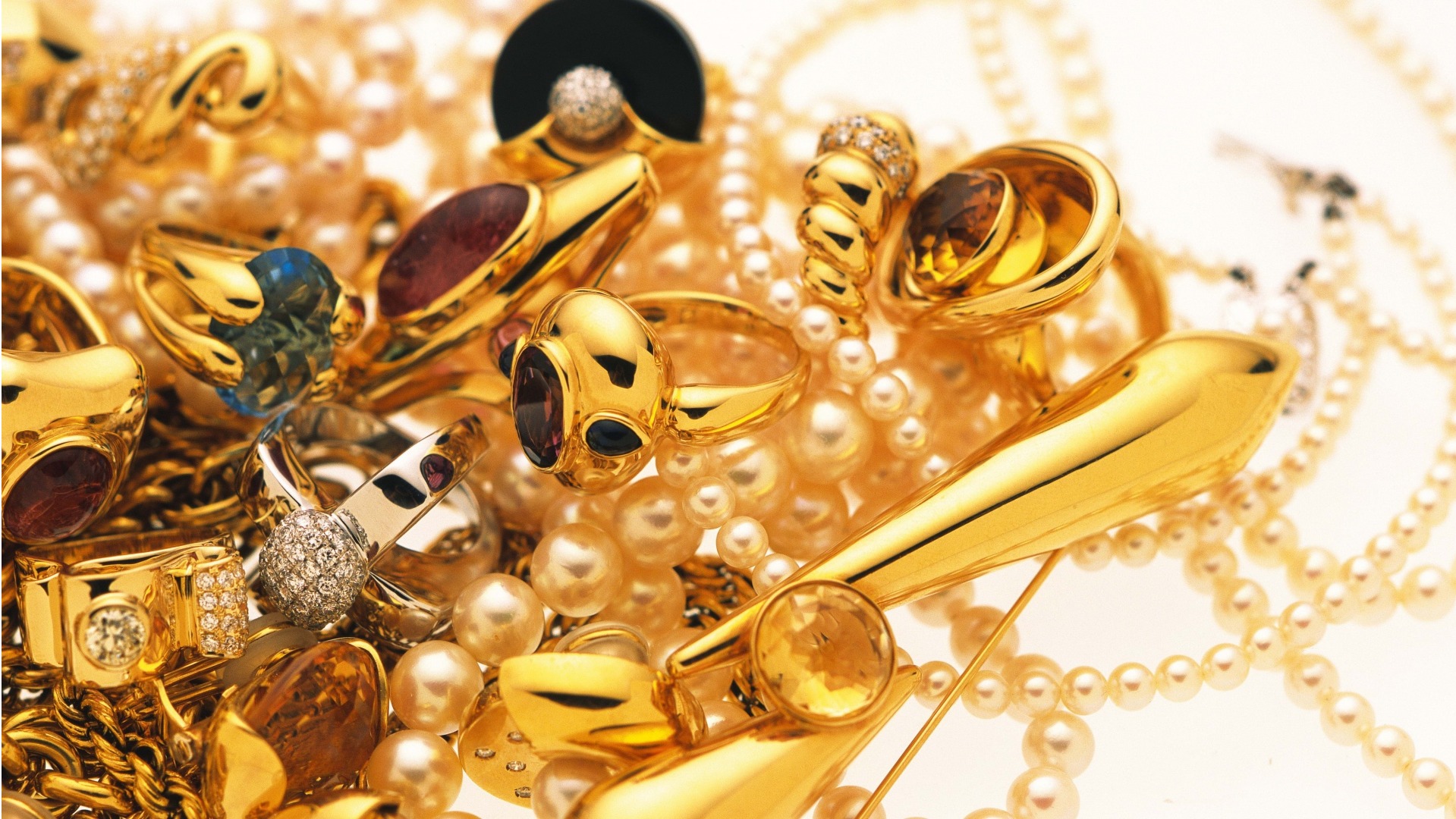 ---
Unlike Gold Jewellery, Silver Jewellery, Platinum Jewellery and Diamonds buying Gemstones is a different game altogether. Buying gemstones is usually a complex process mainly because"
1. There are literally thousands of gemstones in the world and many have different variations. It becomes difficult to identify the authenticity of the gemstone you need, especially, since technology has evolved and artificial (synthetic) gemstones too appear flawless and as good as their natural counterparts.
2. Real (natural) gemstones are tougher to procure since they are precious and need to be sourced from a verified supplier that you can trust.
3. Almost all gemstones are treated and enhanced artificially these days so it becomes even more difficult to find untreated natural gemstones.
However, it doesn't have to be this difficult all the time, especially, if you have credible and trusted sources and information to help you get started.
Below is the list of the Top places for buying real and artificial gemstones:
1. Jaipur, Rajasthan, India
It's always a wise decision to start with the hub of the global gemstone industry which is Jaipur. Jaipur city located in Rajasthan that nearly half the world's gemstones are processed in Jaipur with a turn over of more than $900 million USD annually.
Jaipur offers something for all pockets whether you're looking for low end semi precious stones or high end precious ones. Johari Bazaar literally translated as gemstone marketplace is usually traders' first stop closely followed by Gopal Ji Ka Rasta.
2. Gemstones Street in Maheasak, Bangkok, Thailand
Not many know this, but Bangkok in Thailand is one of the world's best kept insider secrets when it comes to the gemstone industry. As per a recent report in the Thailand Investment Review, Bangkok ranks 12th worldwide for coloured stones and among the top five when it comes to polishing.
3. Cabo Delgado, Mozambique
The Montepuez Ruby Mine covering nearly 33,000 hectares in North Eastern Cabo Delgado in Mozambique, Africa is the world's largest Ruby deposit. There's no place like this to procure Rubies at wholesale prices.
Even Myannmar is famous for its pigeon red rubies; however, they are usually priced higher due to their superior quality.
4. Colombo, Sri Lanka
Sri Lanka is known to offer the best quality Blue Sapphires, the same gemstone that is found in Princess Kate's engagement ring and on the Crown Jewels Of England. However, these are high end gemstones and even their wholesale price would be higher. There are a variety of other options on the less expensive side such as Topaz, Garnets, Aquamarine and Citrine that can be found easily in various shops in the Galle Fort area.
5. Brazil, South America
Brazil offers some of the world's best gemstones at the most competitive prices. It is known for its spectacular range of Amethyst, Citrine, Aquamarine and Imperial Topaz. You can get a variety of gemstones at wholesale prices from Brazil.
These are 5 best places in the world to buy gemstones at wholesale prices. However, if you don't wish to travel to all these places then you can look up the realtime updated prices of superior quality gemstones on Gemoji, powered by Jewelxy.com, the online gems and jewellery marketplace. The verified buyers and suppliers on Gemoji guarantee that you can get the best wholesale price for your gemstones or procure gemstones at the best rates. You can Register for free to start using Gemoji today.
Read Blog: Youngsters in india prefer silver over gold jewellery